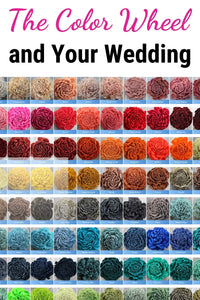 How can I use a color wheel for my wedding? Check out these useful tips to get started.
---
• Why You Should Choose Sola Wood Flowers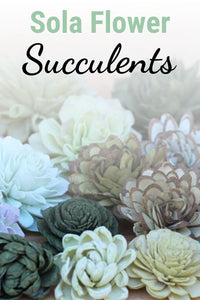 Sola Flower Succulents have arrived and they will never die!
---
The wedding was great but there are some regrets.  There are a few things that brides and grooms, if they had the chance, would do all over again.
---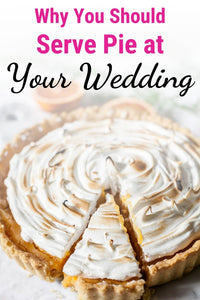 Should you serve pie or cake on your wedding cake? Choosing Pie can be an affordable an nostagic option.
---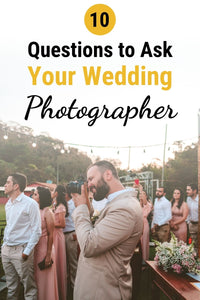 Choosing a wedding photographer is a big decision.  Bring this list along when you interview a potential photographer.