News — Wedding Palette and Colors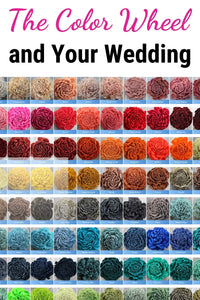 How can I use a color wheel for my wedding? Check out these useful tips to get started.
---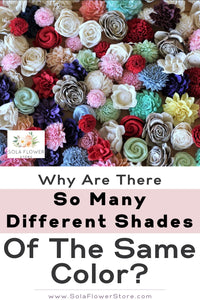 Why are there so many different shades of the same color? Check ou this article for insight.
---
The jury is out when it comes to choosing colors for your special day.  One side says all of a bride's wedding colors must match.  The other side of the jury says the matchy look is a thing of the past.  So who's right?  Or can both sides be right? Let's investigate a little!